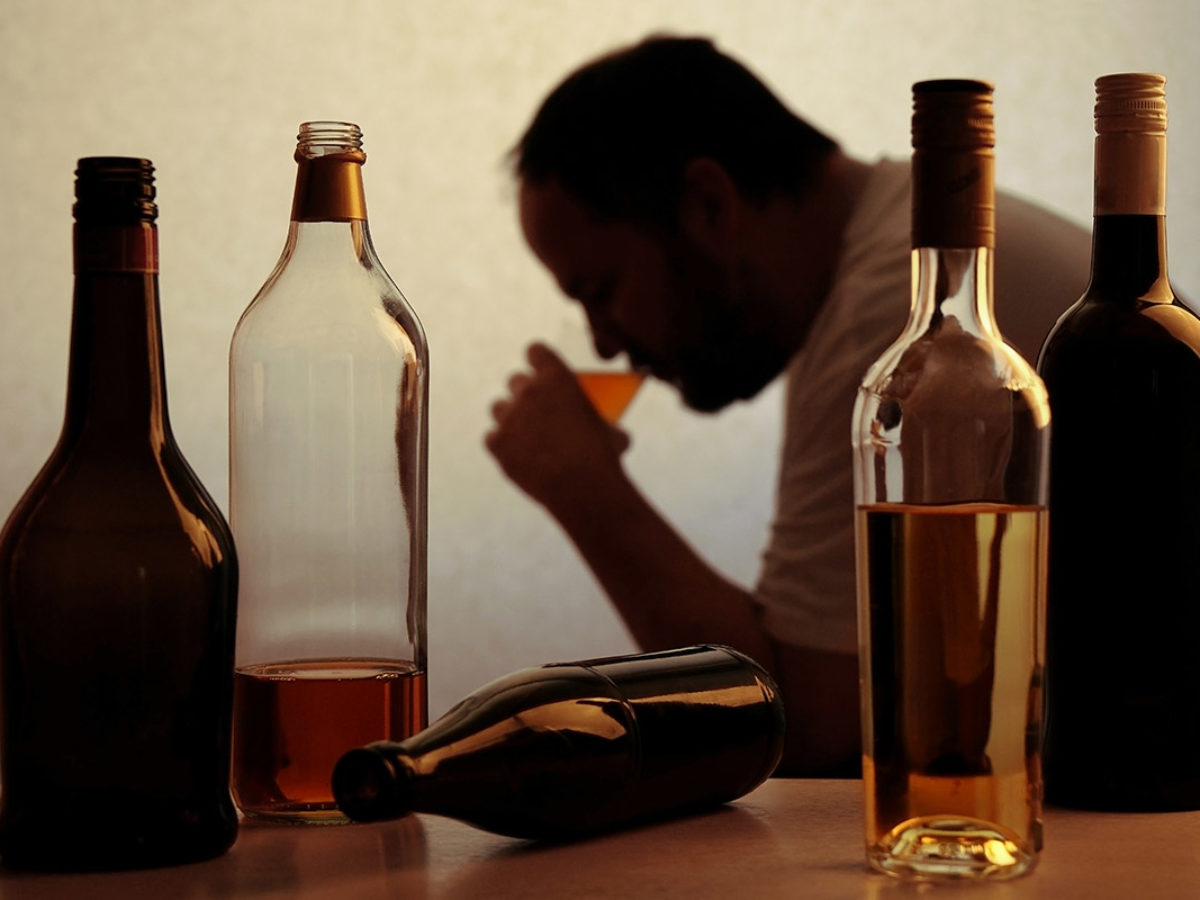 Read Time
3 Minute, 29 Second
The problem of alcoholism can affect anyone. It does not matter education, earnings, social status or position held. Stress, living in constant tension can lead to addiction. It can be well hidden from the world, even from the family. However, sooner or later the symptoms will make themselves felt. The addicted person will no longer be able to hide it without even knowing it.
Identifying an alcoholic in the family is not easy at first, the details to be picked up are small, but it can be done. You should carefully look at the behavior of a loved one.
Find help in Cirque Lodge – Luxury Rehab Center
The First Stage of the Problem
The initial stage of alcoholism is the most difficult to detect. A situation when there are still no longer several days of alcohol strings. It is important to recognize the symptoms at the beginning, so that the development of the disease can be prevented. Also, depending on the person's behavior, note that he or she may have a problem with alcohol. If she didn't, we can ask her some basic questions:
Have you ever felt that you should limit your alcohol use?
Are you annoyed by people who criticize your drinking?
Have you ever felt bad or guilty about drinking alcohol?
Have you ever felt the need to drink alcohol in the morning to soothe nervousness or Get Rid of a Hangover?
These questions should be asked if we notice that a loved one is increasingly consuming alcohol. For example, he drinks wine with dinner every day, after a hard day's work, he relieves tension with a stronger drink, and he drinks every weekend. He doesn't have to get drunk unconscious. Consuming smaller amounts on a regular basis is also alcoholism.
More Severe Cases – Alcoholism
It may happen that we do not pay attention to the first stage of alcoholism. Our family member disguised himself well or we just didn't spend too much time together. The subsequent symptoms of alcoholism are more pronounced and clearly indicate the problem.
Belong to Them:
Looking for opportunities to drink even at work or in public places. Consuming alcohol on all occasions.
Finding out that alcohol relaxes you, reduces stress, allows you to function and increases self-confidence.
Become resistant to its effects and the need to take higher doses.
Memory gaps after getting drunk preventing you from remembering what happened the day before.
Drinking alcohol alone, although previously drinking only in company.
The emergence of problems in interpersonal relationships, at work, problems related to finances, which is related to drinking alcohol.
Hiding alcohol in all sorts of places.
A few days of alcoholic strings interspersed with short periods of abstinence.
The occurrence of withdrawal syndrome manifested by nausea, muscle and headache, vomiting, irritability, anxiety.
A quick response to a family alcohol problem
Paying attention to the behavior of a loved one who you suspect has alcohol problems can help prevent the worsening of alcoholism. If we observe the above symptoms, we should persuade the person who has them to undergo therapy.
Characteristics of Children of Alcoholics
Children from alcoholic families have a high risk of becoming addicted to alcohol. Survival patterns and strategies internalized during childhood are revealed by falling into addictions. Co-addiction is a problem for many of these people: about one-third of adult children who drink their parents are heavily dependent on other adults – parents, siblings, and partners. Various types of mental or social disorders often affect children from alcoholic families. This has many negative effects in your daily life. Adult children of alcoholics suffer disproportionately from depression, suicidal thoughts, and difficulties in close relationships and at work.
Find more information: CirqueLodge.com
Safe Relationships
Therapists emphasize that despite the high risk of addiction and unfavorable conditions for development, children of alcoholics can develop properly. The most important factor contributing to the proper development of children is the presence of safer relationships with other adults. It can be a loving grandmother, uncle, neighbors, teachers, educators or leaders of a youth group. Attention, an open heart, love and satisfaction of the need to be heard are very important for children from alcoholic families.